Our expertise at the service of your projects:
support, consulting, development 
30 years of accumulated professional experience in diverse positions.
Today, we wish to put our knowledge to work for the realization of your projects.
We invite you to browse the list of our specialities and services below.
Don't hesitate to contact us to inquire about the future collaboration.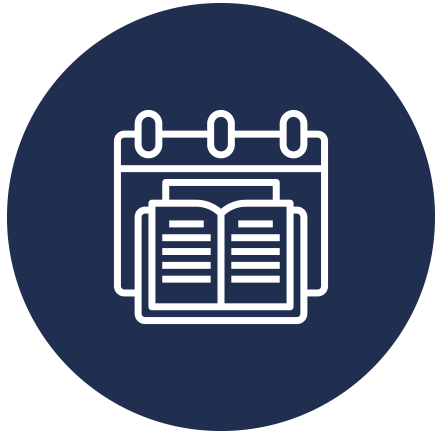 > ADMINISTRATION
We strive to ease your burden in the everyday management of your activities and use our expertise for your specific needs.

Our Skills :
• Knowledge of administrative procedures and of different partners
• Budget management
• Implementing follow-up reports to monitor progress
• Rigor and organization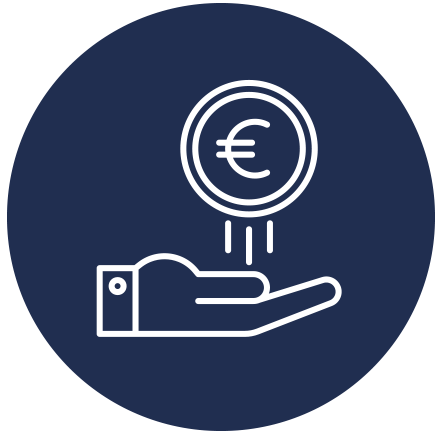 > FINANCING
We can assist you in getting a better grasp of the various types of demands, in determining which are best adapted to your profile and project, whether you're an artist, organizer, etc.
We support you during your approach to seeking financing, such as through institutions or private partners.
Our Skills :
• Study and consideration of a financing strategy
• Writing requests for grants or sponsorships (City hall, Department, Region, civil societies, European Union)
• Writing materials for partnerships and sponsorships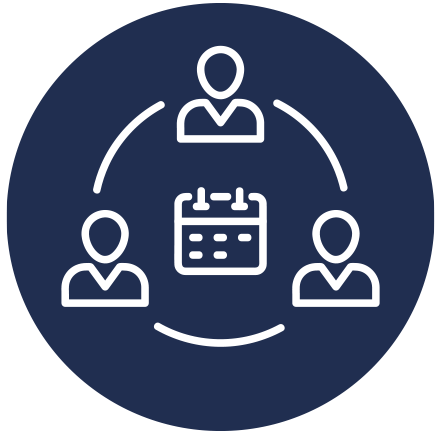 > PRODUCTION

Thanks to our experience with organizations like l'Esprit du piano, le Festival de Saint-Denis, l'Orchestre National du Capitole de Toulouse and Piano aux Jacobins, we put our expertise in production to work for you.
Our skills :
• Choice of venue and programs
• Development and monitoring of production budget
• Direction of production
• Development and putting in place a box office for ticket sales
• Creation of production schedules
• Negotiation with artists and agents
• Concert organization
• Proofreading materials
• Supervision of communications strategies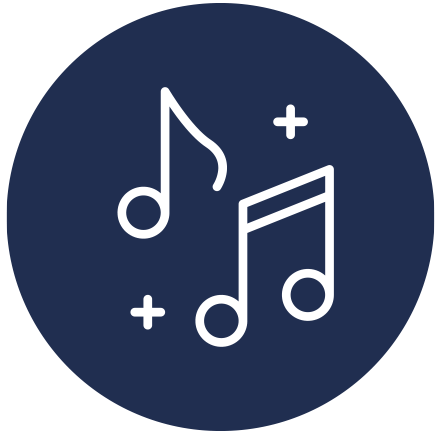 > PROGRAM
Whether it be for one or several concerts or a season, we can accompany you in the development of your program.
Our expertise allows us to assist you in creating a coherent artistic image for your projects as well as giving identity to your ideas and making them come to life.
Our skills :
• Help establish artistic choices : artists, programs, fees
• Definition and integration of your project in its global environment (territorial, economic, cultural)
• Development of a coherent artistic image