– Classical music for everyone ? It's not as far-fetched as it sounds.
We strongly believe in the benefits and virtues of classical music, as well as its ability to bring people together and open minds, resulting in sharing, exchange, fraternity and goodwill.
We at 4ème Art work differently, thus putting our experience at the service of artists, organizers and companies to better accompany their projects as well as offer our tailor-made services.
We invite you to discover 4ème Art on our website.
See you soon !
Axelle de Calan & Anaïs Deloince-Papin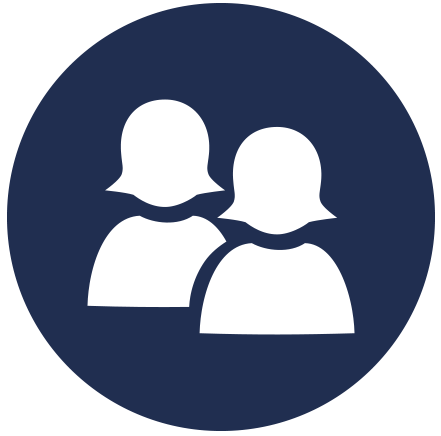 > WHO ARE WE?

Anaïs Deloince-Papin & Axelle de Calan.
30 years of combined professional experience in production, montage and management of musical projects, having already collaborated with :
Alfred Brendel, Aldo Ciccolini, Sir Colin Davis, Romain Descharmes, Kotaro Fukuma, Vadim Gluzman, Georges Prêtre, Yutaka Sado, Tugan Sokhiev, Jeff Mills, Murcof, le Cercle de l'Harmonie, l'Orchestre National du Capitole de Toulouse, le Festival de Saint-Denis, and Piano aux Jacobins.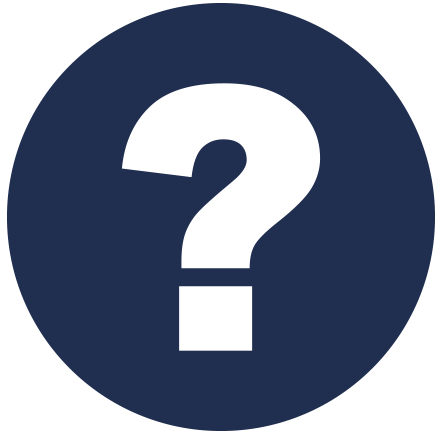 > Why ?

In order to share our passion for music.
For music to be as accessible as possible to everyone, and to express its great diversity.
As Leonard Bernstein would say :
"Music is not sold, it is shared."
Because classical music must evolve. And we want to accompany these changes, offer concrete, efficient and long-term solutions, for an audience always larger, an access always easier, for more diviersity and wide, eclectic programmes.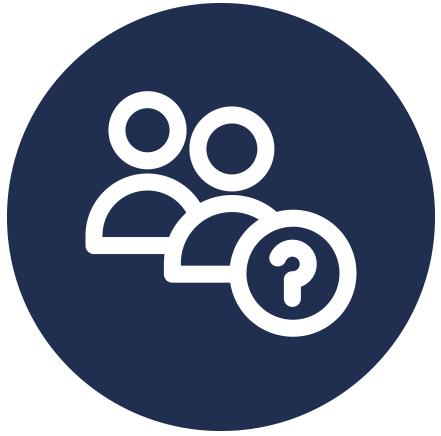 > WHO DO WE WORK FOR?:

The artists (soloists, ensembles, …): we share our expertise and can help at key moments of your career, accompany you to formulate a strategy for your career. For the younger artists, to facilitate their development, La fabrique artistique gives them tools they need to succeed and the support they can count on.
The public : By supporting mediation by working with unique, motivated and dedicated creatives, such as orchestra conductor Christophe Mangou. By presenting ambitious programmes as Jeff Mills' electro-symphonic concerts, allowing unique and inspiring encounters. By already thinking of tomorrow's concerts, accompanying the musical actors in this transition to new forms, by working on the access to music for everyone.
Creators, supporters, dreamers and artistic motivators : by accompanying and supporting you in achieving your projects.